About the Chaplaincy
Global Spiritual Life at NYU is an open, authentic, and vibrant community at the forefront of international conversations on religion and spirituality. Our mission is to offer environments and tools for transformative multifaith and spiritual encounters at NYU and beyond. Global Spiritual Life at NYU hosts 70 chaplain affiliates representing various faiths, denominations, and groups on campus.
About the Chaplain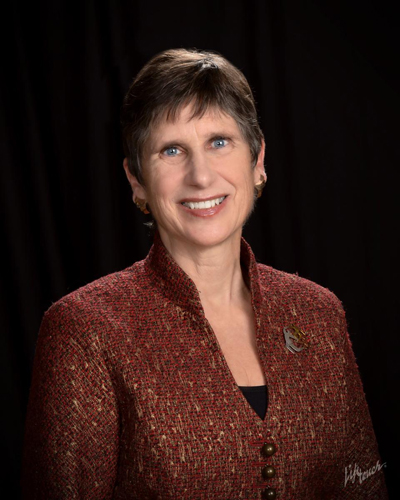 Dr. Anne Klaeysen, Humanist Chaplain for the New York University, serves as a Leader for the New York Society for Ethical Culture. She is also the was the Ethical Humanist Religious Life Adviser at Columbia University and was the first Humanist Chaplain at Adelphi University in Garden City, NY. A graduate of The Humanist Institute (Class X), she also co-mentored Class XV and is now co-Dean of the Institute. Klaeysen holds a Doctor of Ministry degree in pastoral care from Hebrew Union College, Master's degrees in Business Administration from New York University and in German from the State University of New York at Albany, and studied at the University of Wuerzburg in Germany. She is a long-standing member of the AHA. Dr. Klaeysen participates in several interfaith social justice coalitions.
"I grew up in a small town in western New York State and attended a Roman Catholic Church. I discovered Ethical Culture when my husband, who was raised Jewish, and I decided to marry. The Brooklyn Society for Ethical Culture became our children's and our spiritual home. It was there that I learned that religion could be inclusive, finding common ground with people who put deed before creed and chose to attribute worth and dignity to everyone. I was allowed, indeed encouraged, to bring my whole self through the door and empowered to co-create ethical community and meaningful relationships."
For More Information
Office hours on the New York University campus: by appointment in Office of Global Spiritual Life, 238 Thompson Street, 4th Floor